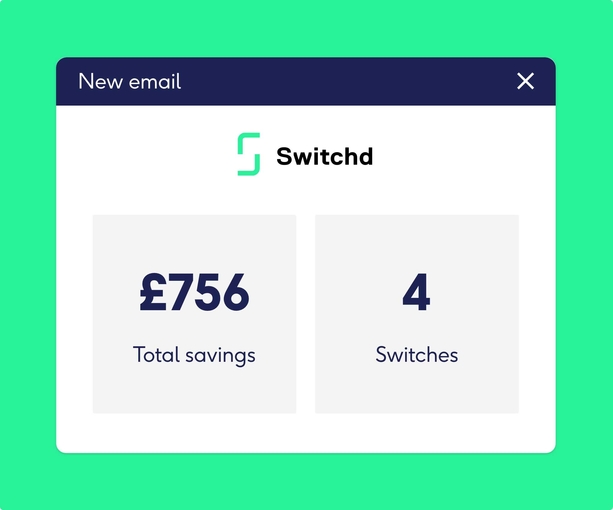 Email Notifications
We'll let you know when a switch is going ahead and how much you are going to save. You don't need to do anything for the switch to go ahead, instead why not plan what to spend your extra money on.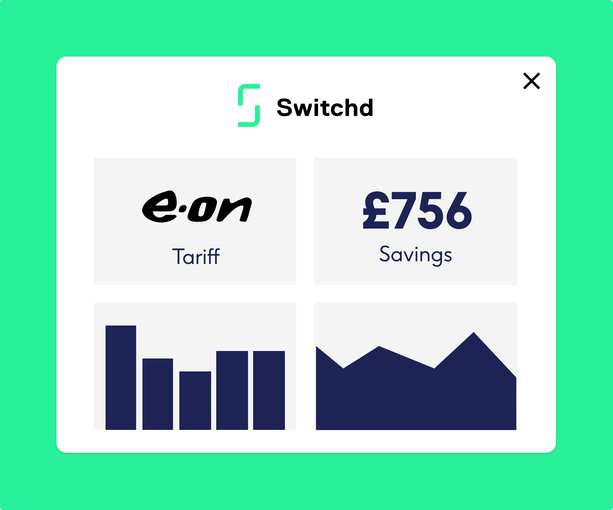 Customer Dashboard
Should you want to see what energy tariff you are on, see how much you've saved or refer a friend; our handy dashboard gives you access to all you energy details in one place.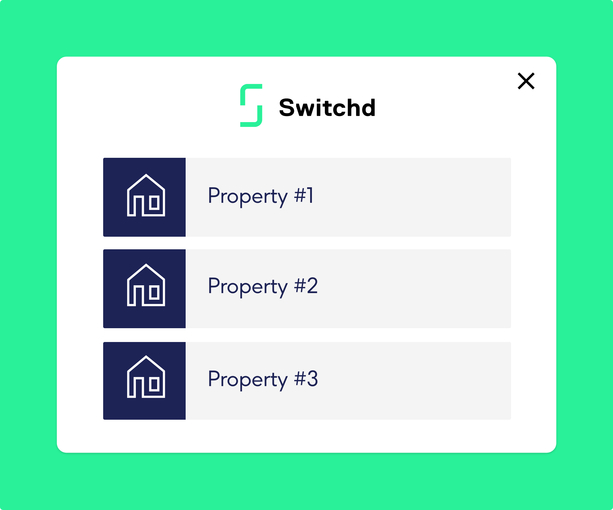 Multiple Properties
Switchd has been built with multiple properties in mind, taking away the admin of tracking multiple accounts.
Keep payment and communications separate but all of your accounts in one handy dashboard. Get in contact if you have any questions and we can help with the onboarding process.