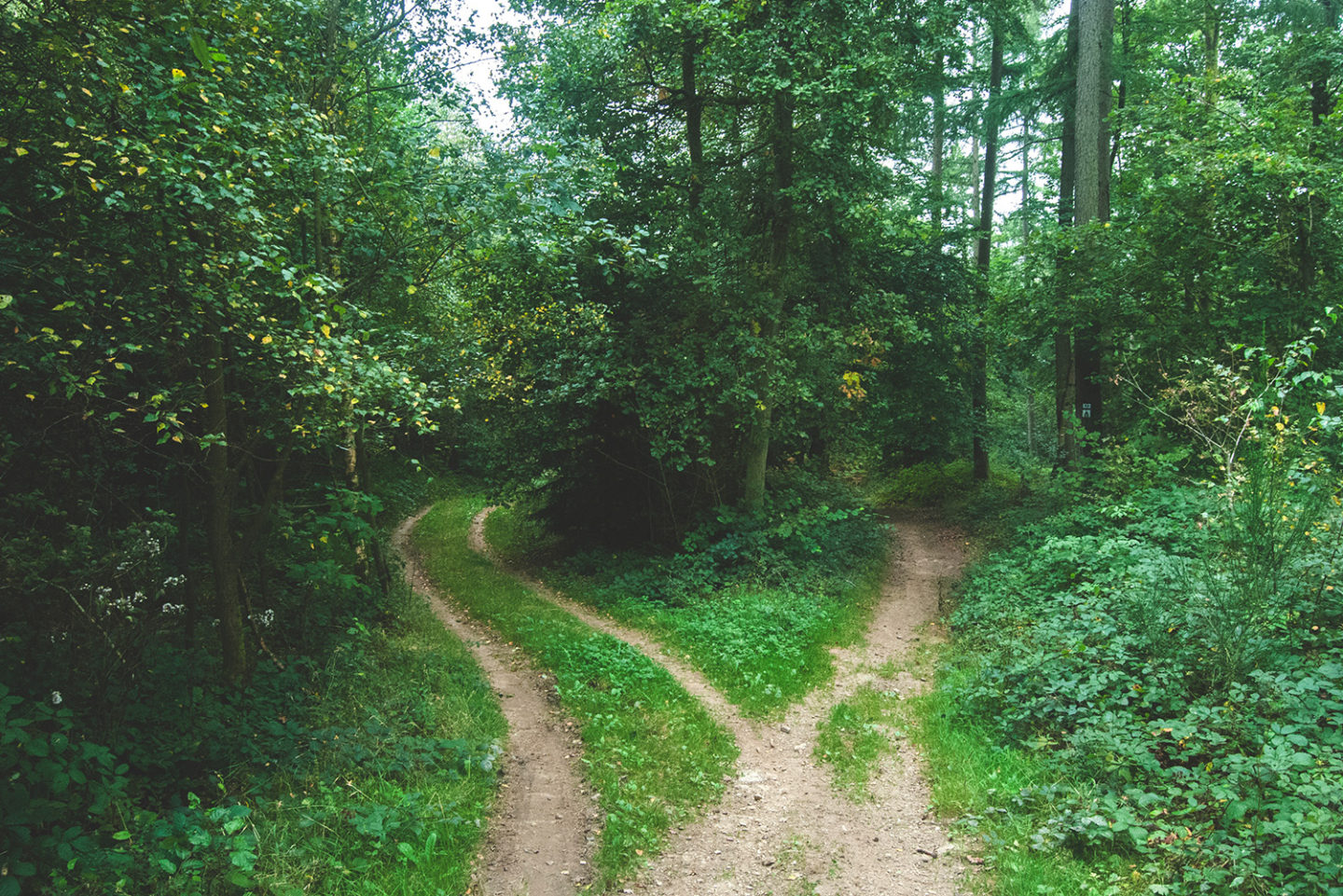 Switching can vary between suppliers, but typically they adhere to the Energy Switching Guarantee set up by Energy UK. Part of the Switchd service is that we will keep an eye on your switch to try to ensure the following criteria are met.
The ten criteria below outline how there should be no hassle in switching your energy provider. Your supply won't be stopped, no one will visit your house, there's not additional paperwork and no additional cost.
So what should you expect when switching your energy supplier:
No interruption in the supply of your electricity and gas. Since the gas and electricity coming out of your pipes is exactly the same with any supplier, energy supply will never be halted when switching between themselves to get a better deal.
A fast switch in under 21 days. It would be faster but a 14 day cooling-off period is served should you change your mind about a switch.
Your new supplier will send you your details immediately so that you can check with tariff you are switching to.
The supplier you are switching to will talk to your old supplier and work out all the details so you don't have any hassle or paperwork to fill in.
You'll receive you last bill within 6 weeks so there is not too much confusion about which bill is which.
You'll not be double charged by the two suppliers. They may send the last bill several weeks after you've finished your tariff but there won't be a time period when you are paying for energy twice.
No cost involved in the process of switching, excluding any exit fees (take into account in our algorithm) and account debits.
Any credit or debit will be refunded within 14 days of the end of your switch.
Your new energy supplier will investigate any issues with the switch and be responsible for fixing it.
No home visits, there is no need to change anything in your house so no need for someone to come round.
With Switchd we monitor these 10 requirements to get you the smoothest switch possible.