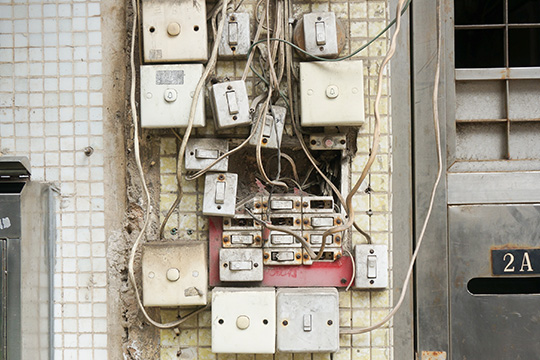 This article is written by Switchd. Switchd automatically switches you to the absolute best energy deals. No more visiting price comparison sites, not more overpaying for energy.
Click here to read more.
When switching your energy supplier there are two golden supplier numbers needed to ensure that the right meter is switched. Especially in cities, MPAN and MPRN numbers are needed to make sure your neighbours energy supply is not converted.
So how do you find your MPAN (electricity supplier number) and MPRN (gas number)?
Option 1: Your MPAN and MPRN should be on your energy bill, often located towards the end or on the back. Keep this handy when you are switching energy supplier as they may request it on switch or a couple of days after.
Option 2: Can't find a bill? Call the National Grid on 0870 608 1524 to get them to check the national database of all electricity supplier numbers.
What does an MPAN and MPRN look like?
Your MPAN is very distinctive and looks like the number below:

Your MPRN has a less distinctive look and is typically a 10 string number as noted below:

What does MPAN and MPRN stand for?
MPAN stands for metering point administration number. It is sometimes also referred to as supply number or S number.
MPRN stands for meter point reference number. It is sometimes also referred to as M number.