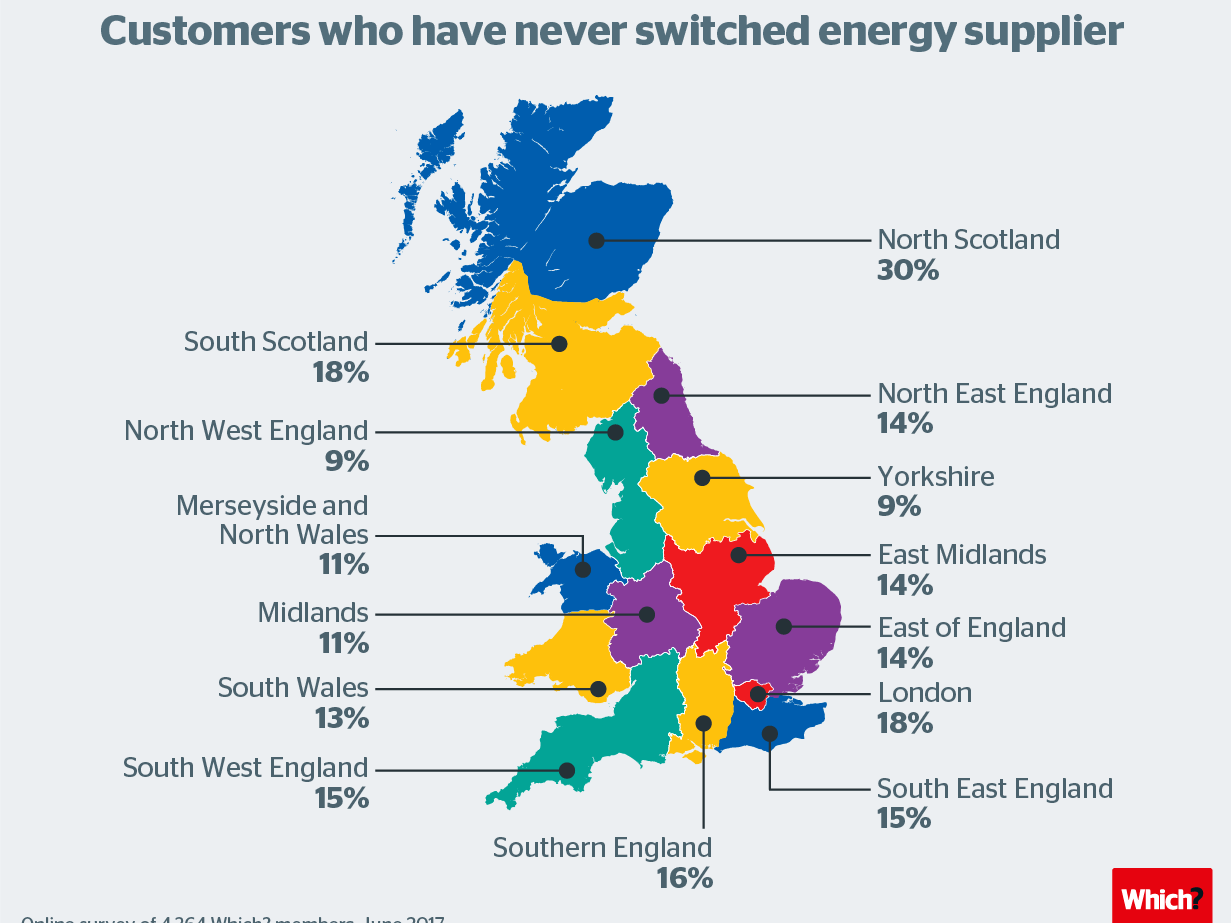 Our roundup of the most interesting energy market stories this week:
1 – Yorkshire the savviest when it comes to switching energy supplier.
2 – Ofgem lining up to introduce next-day switching
3 – First Utility customer numbers falling
Yorkshire the savviest when it comes to switching energy supplier.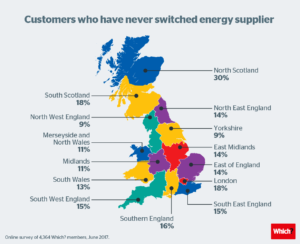 Which magazine's survey of 4,000 energy users has shown that people in Yorkshire and the North West of England are the best at saving on their energy bills. Scotland and London were shown to be the least likely to switch.
Only 9% of those surveyed from Yorkshire had never switched energy supplier! This was as high as 30% in North Scotland and 18% in South Scotland and London.
Interestingly enough it was in Yorkshire that the most money could be saved. The most expensive and cheapest tariffs for a medium user in Yorkshire were a whopping £597 apart!
We keep our customers across the UK always on the absolute cheapest deal through automated switching at www.switchd.co.uk.
http://www.which.co.uk/news/2017/10/is-your-region-the-best-at-switching-energy-supplier/
Ofgem lining up to introduce next-day switching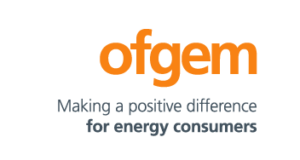 Ofgem has begun it's consultation on next day switching, with plans for consumers to be switched within 24 hours. Using Smart Meter data we hope this will allow us to implement ever more regular switching subject to weekly and maybe even daily habits.
Although very exciting news, please don't get your hopes up that this will be around in time for Christmas. Discussions along these lines have been going since 2014 and our sources tell us that late 2018 is a likely date.
However either way, with the increased usage of battery technology to store energy, being able to flex your tariff quickly could prove a really exciting opportunity to make real savings. We're watching this space very closely, feel free to get in touch if you'd like to discuss any further.
https://www.google.co.uk/url?sa=t&rct=j&q=&esrc=s&source=web&cd=1&cad=rja&uact=8&ved=0ahUKEwi7y4Tzk-TWAhViLMAKHcEpDW0QFggoMAA&url=https%3A%2F%2Fwww.ofgem.gov.uk%2Fgas%2Fretail-market%2Fmarket-review-and-reform%2Fsmarter-markets-programme%2Fswitching-programme&usg=AOvVaw2cX-F4eiWjXg5JD5T_HfcR
First Utility customer numbers falling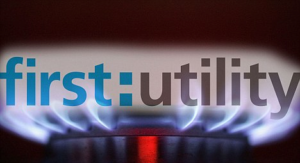 We like First Utility, they offer some good value deals in an attempt to challenge the Big Six. However, there are some truly fantastic deals out there with smaller energy suppliers that we can help you access. Unfortunately, this has seen First Utility's customer numbers falling recently.
Since 2006 the number of energy providers has risen from 10 to over 50, leading the way for small energy suppliers to disrupt the space. With small providers also exempt from certain policy costs they are able to undercut the competition.
But it's not First Utility whose numbers we want to help disrupt. The Big Six with their large advertising budgets are the businesses who need the biggest shake up. If you are with a Big Six supplier sign up today and let's save you £100s on a better energy rate.
https://www.ft.com/content/eb2b76c6-a2ac-11e7-9e4f-7f5e6a7c98a2
Round up provided by Switchd.
Switchd can manage all of your utility bills, keeping you on the best energy tariff automatically subject to your settings. Want to go green? We've got you covered. Want to avoid a certain supplier? No problem. We'll then monitor the market daily for you and switch you hassle free when the time is right. Visit www.switchd.co.uk.