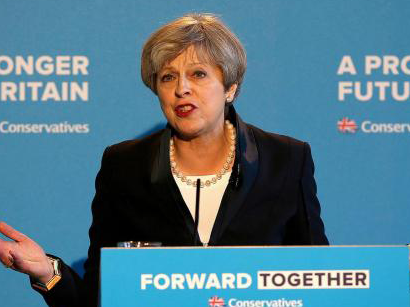 We're interested to read that the Conservative manifesto has appeared to soften the pledge to introduce an energy cap. As the Telegraph wrote: "The pledge made no mention of the £100 savings for 17 million customers promised by Theresa May earlier this month."
At Switchd we support anything that will help bring down the bills of those who need it most. However we know that the intended price cap does not realise the full savings for consumers, the only way to do this is to continually search the market for the best deal. And if you don't want to deal with the hassle, we can do it for you.
See full Telegraph article here.