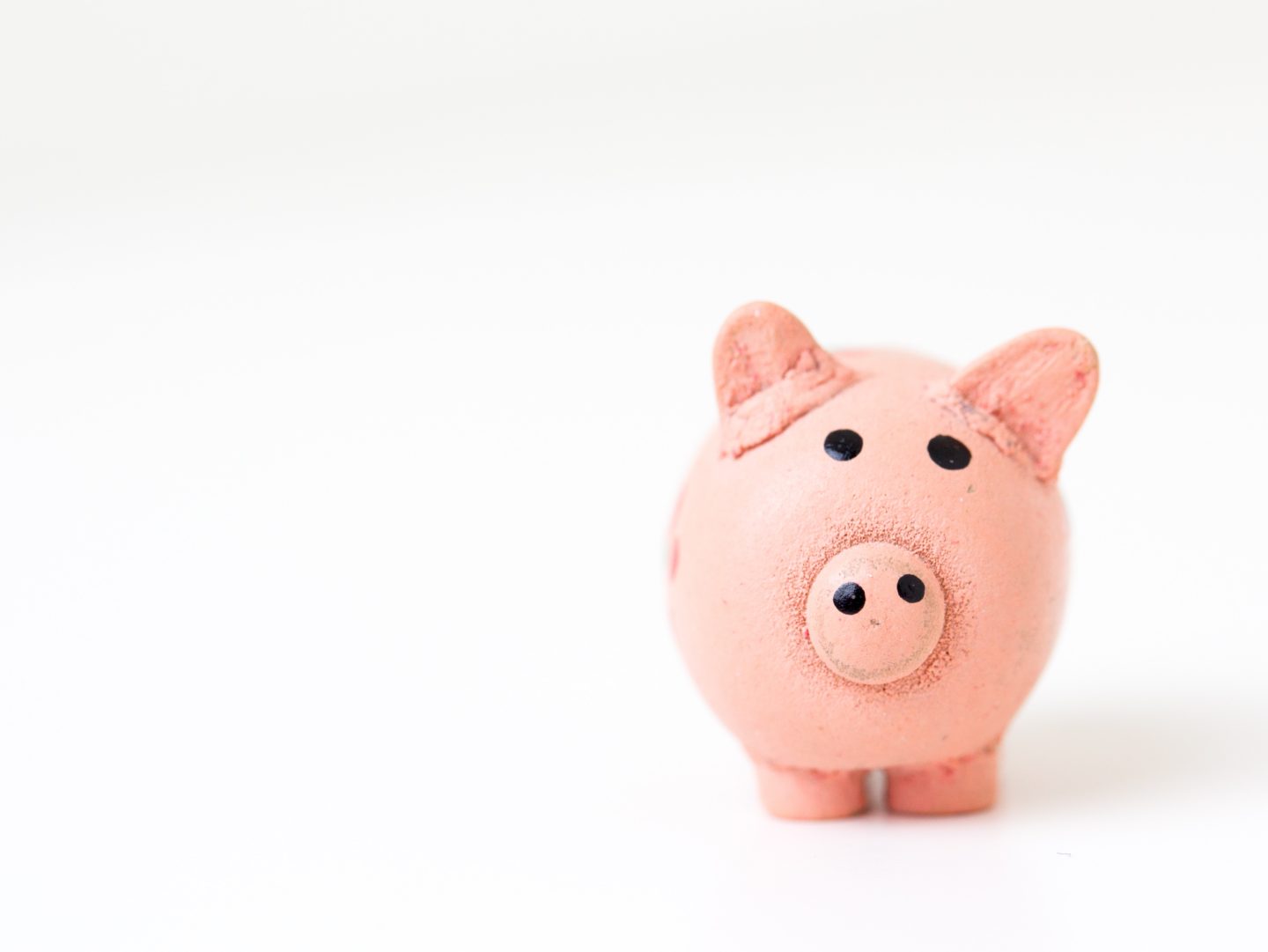 Consumers are not taking the price hikes lying down. There have been a number of high-profile energy price rises so far in 2017 and that is probably a large part of the reason for the increase in switching. The latest price hike was a 12.5% increase in electricity prices by British gas. Likely to lose the company even more of it's customers to smaller, cheaper, energy suppliers.
Last month just under 445,000 customers switched energy suppliers, compared with only 342,000 in August 2016. This August boost took the total to nearly 3.5 millions switches so far in 2017.
This increase in switching will hopefully go some way to getting people off standard variable tariffs and on to cheaper fixed price tariffs. The key is that these people need to switch again before the end of the fixed price contract. Not something you have to worry about if you have automated energy switching from Switchd rather than using comparison sites!
There is also news of progress being made to protect the most vulnerable customers. At a meeting in August Ofgem, the energy regulator, told UK energy suppliers that it was planning a price cap which would affect 2 million people. The cap would apply to those eligible for the warm home discount.