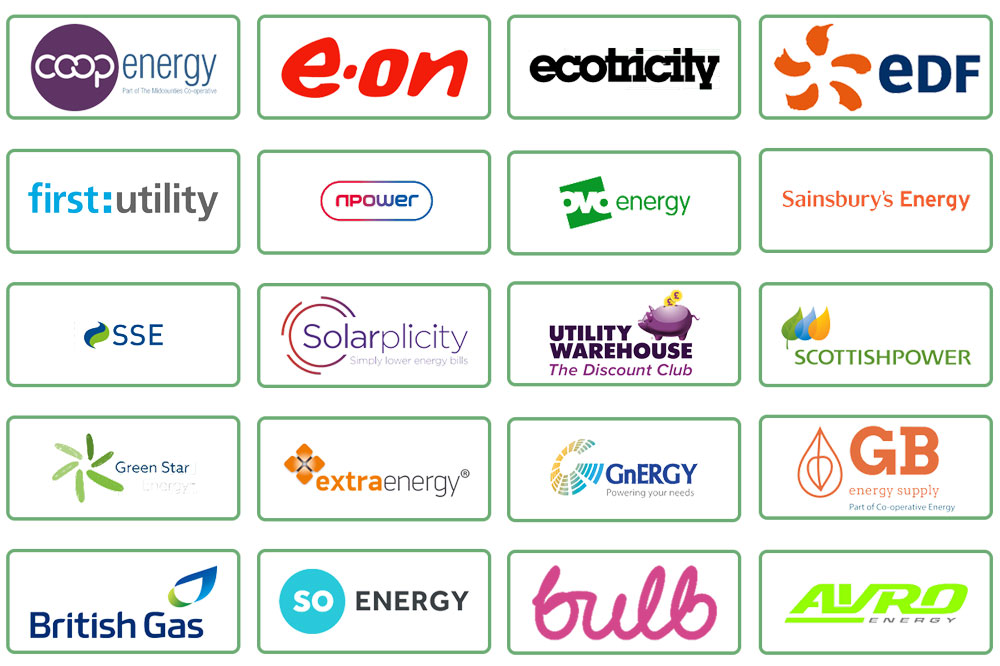 See a comprehensive list below of all the UK energy suppliers and their trust pilot scores, online portal status, green credentials and reasons we exclude. To see a more in depth details of green credentials click here
At Switchd we try to include every supplier in the market to get you the absolute best deal. The few suppliers we don't include are listed in the table below and are only not switched to if they provide a service not compatible with our customers, or in rare cases where we've had a particularly bad experience switching to them in the past.
When signing up to Switchd you can edit which suppliers you want to be switched to at any time in your dashboard. You can also see also select only to switch to green tariffs to ensure your energy is from renewable sources.